I attended the
Boring Conference
on Saturday which was mostly quite interesting. There were talks on subjects such as the BT Tower, mountweazels, lifts, gasometers, museum text panels, love poetry, good bad films, diaries, the Stratford centre, rude words, the Casio F91W watch, wheelbarrows, camping on roundabouts, the Barbican, an audience wide game of Guess Who, a British earthquake scale, transgressions, and a person writing invoices.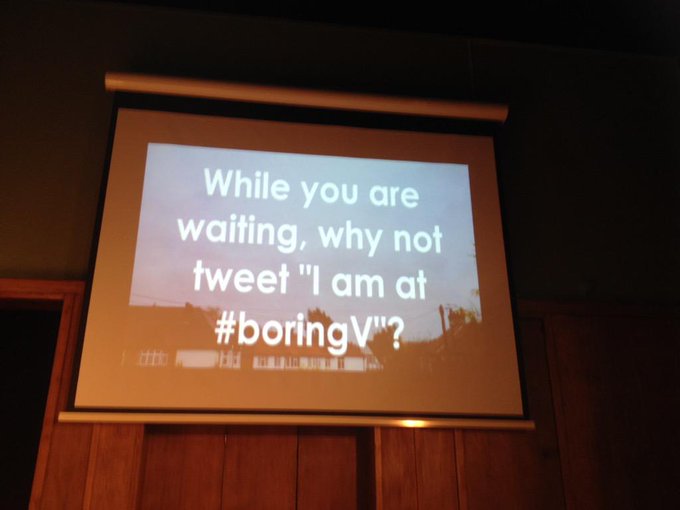 tackline
and I played
Cyclepong
after that at
Novelty Automation
. I lost two games, but I did win the Nobel Prize for discovering quantum triviality!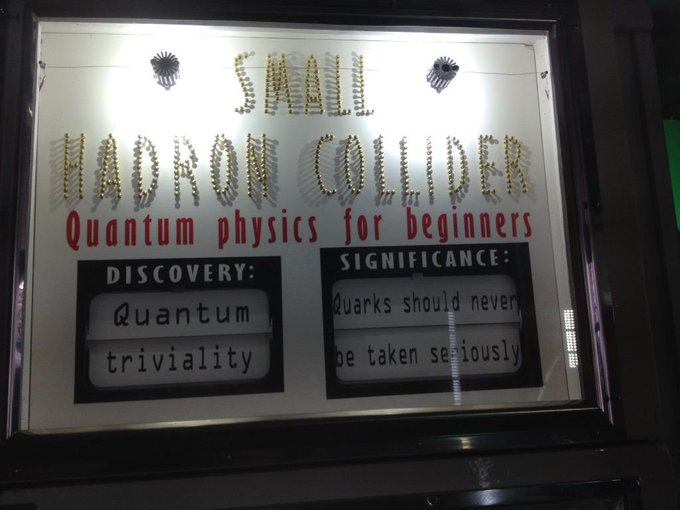 We then attempted playing
Granary Squirt
at Granary Square near King's Cross. This was like a game of snake but with fountains. You had to control the line of fountains (which formed the snake) with your phone by moving your phone to make it change direction. It was quite difficult to play.
We followed the canal and passed a gas holder and then ended up in Camden.